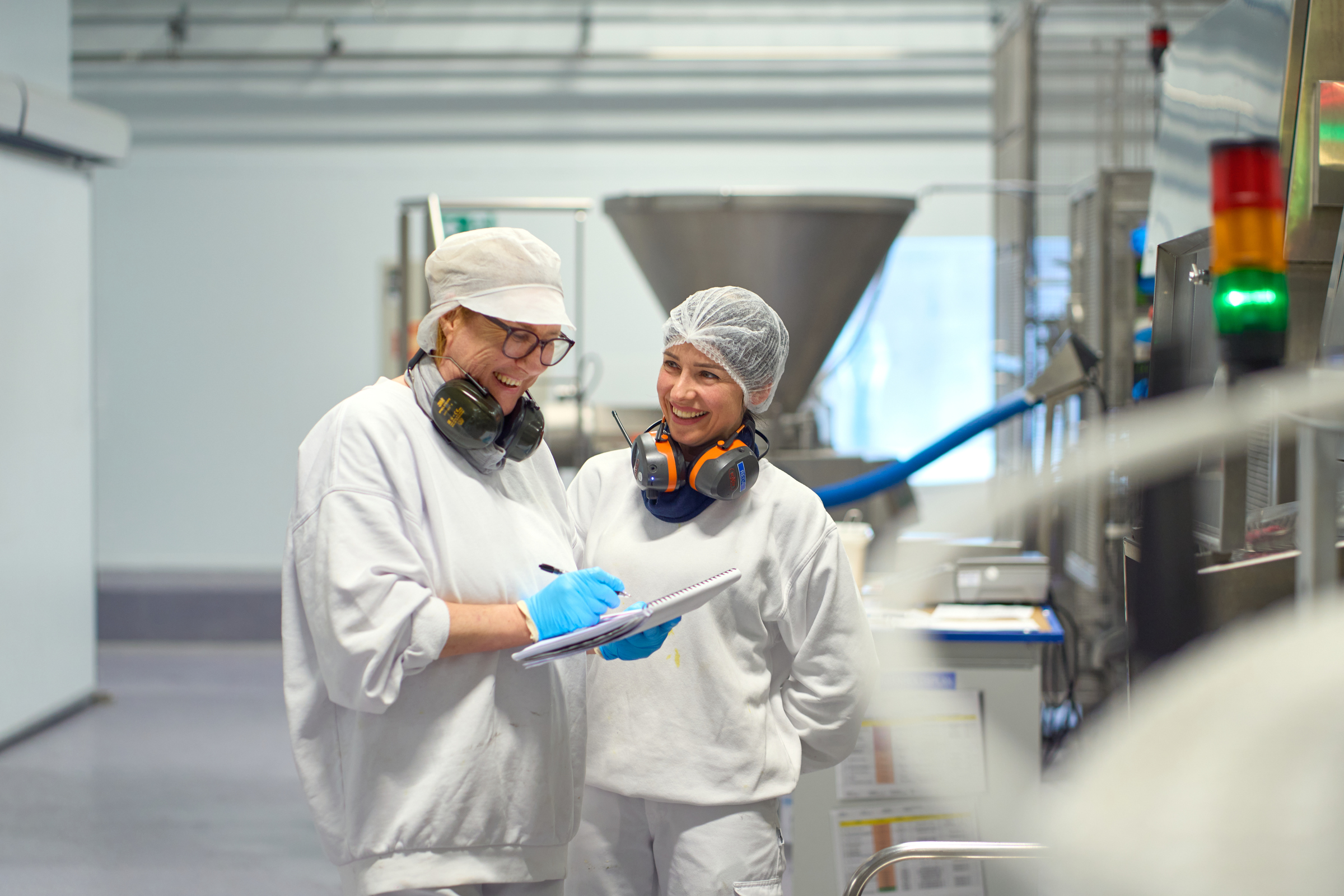 Welcome to Agra
Agra is one of Scandinavia's largest branded food groups with companies located in Norway, Sweden and Denmark.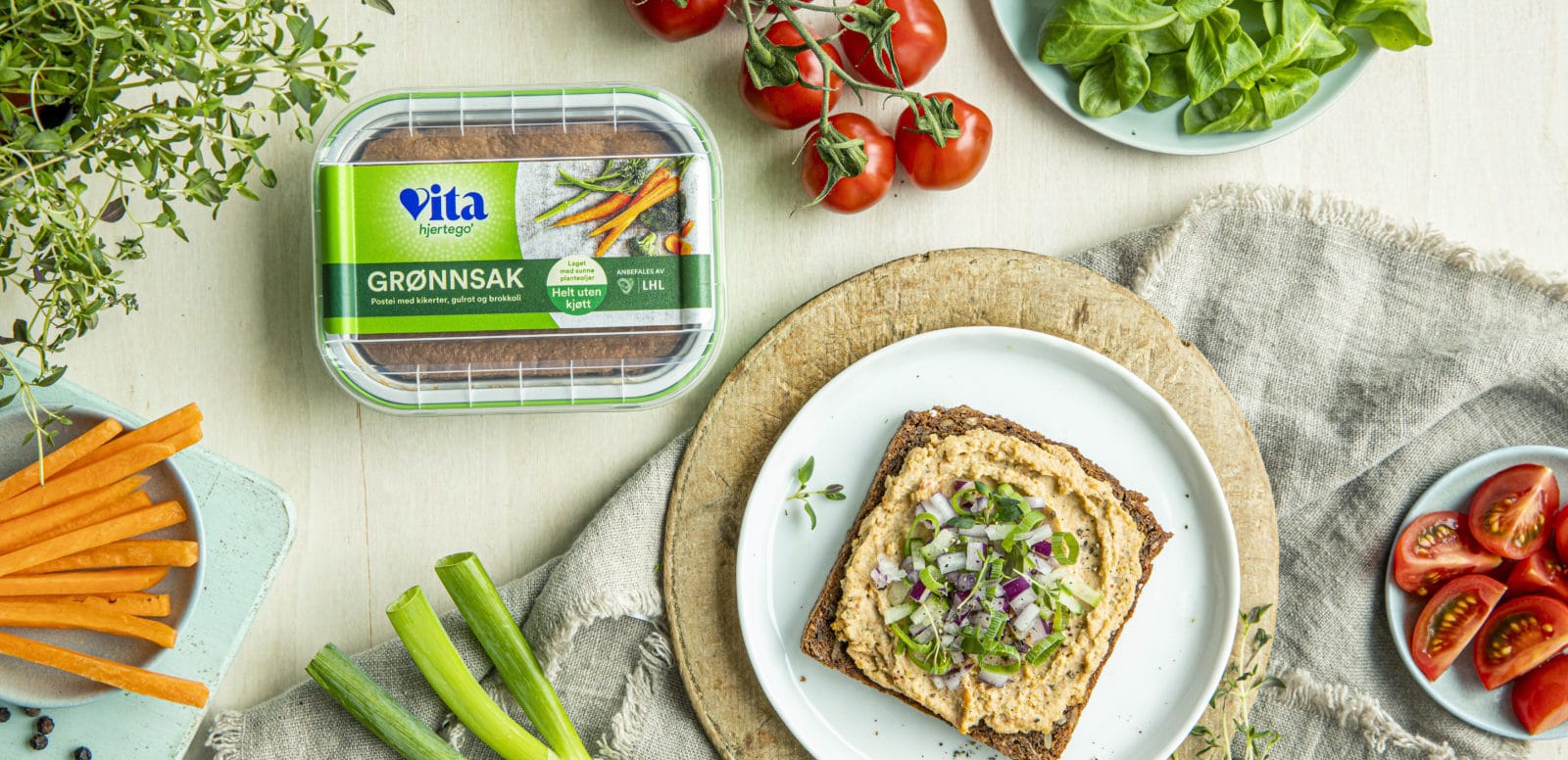 Strategy and vision
Agra's vision is to make it easier for everyone to live everyday life with high quality and sustainable food. That is how we want to grow and create value.
Our mission is to create good culinary experiences for consumers in Scandinavia through strong local products and brands.
In order to achieve this vision, Agra has a strategy for profitable growth through strong brands and concepts for the food retail and service industries in Scandinavia. Category development takes place in close cooperation with customers.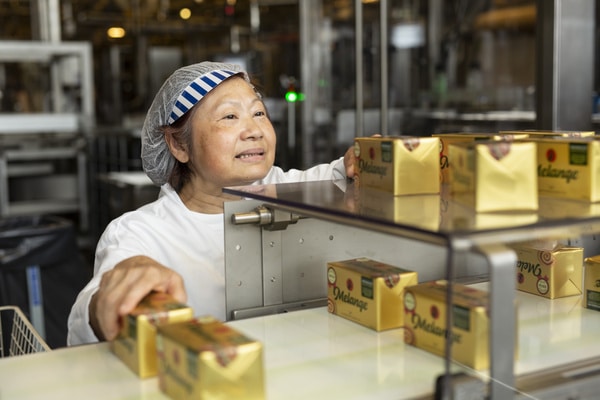 Corporate governance
Agra is a Norwegian family-owned group of companies and was founded by Knut K. Heje in 1885. Agra's corporate governance principles are based on our values of sustainability, drive and passion.
Honesty and accountability constitute our ethical foundation and are essential to the company's processes and day-to-day operations.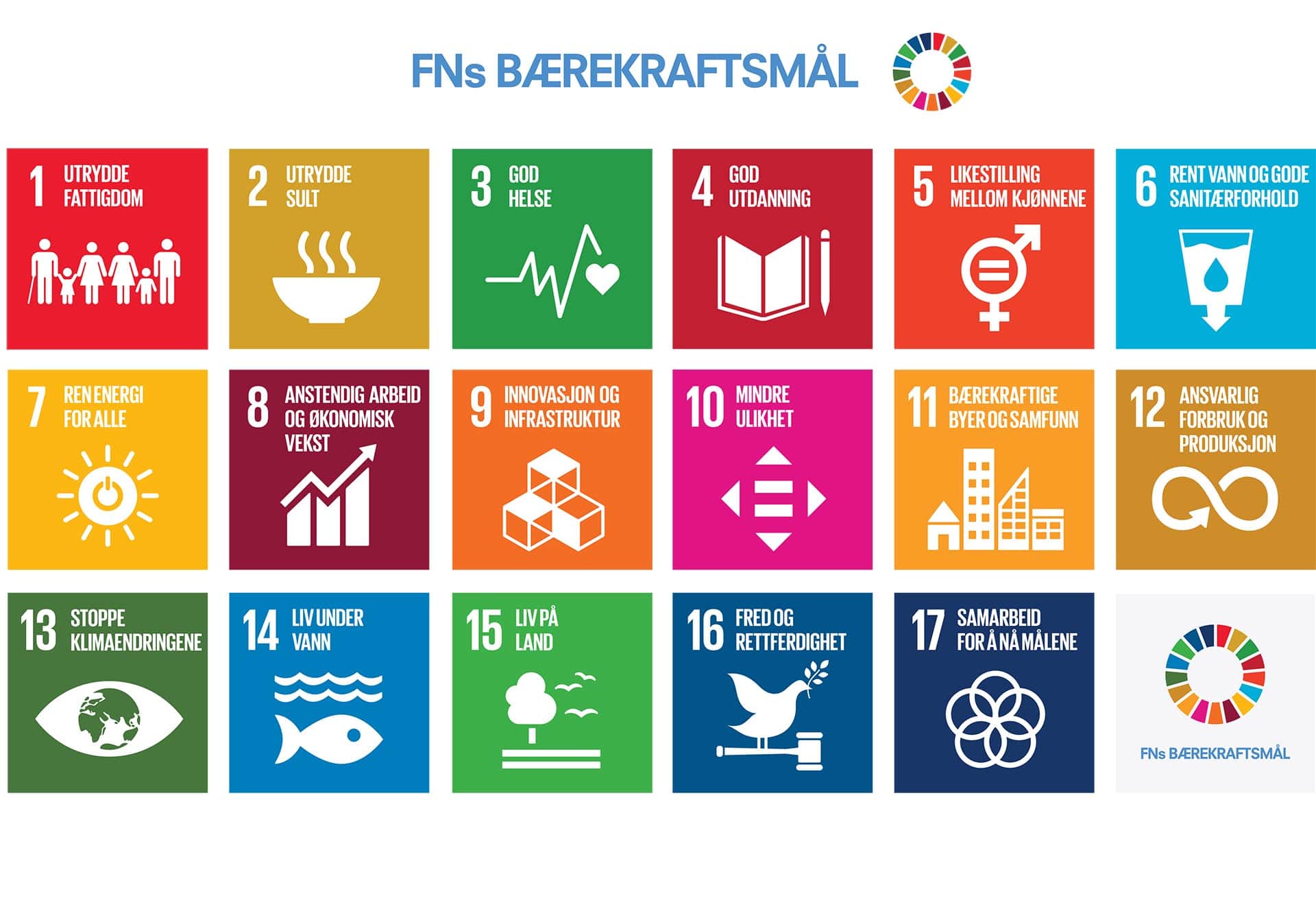 Sustainability in Agra
Since the very beginning in 1885, it has been important for us at Agra to operate responsibly, in a way that has positive impact on society and the environment.
Today we call this our sustainability work.
Through our companies Stryhns Gruppen, Foodmark and Mills, we will continue to contribute to solving local and global challenges, especially in areas where we can have a major impact. We use the UN Sustainable Development Goals as a framework for our sustainability strategy. Each company has chosen the goals that are most critical to their operations and that they can have an impact on through the products they sell, their production processes and their supply chain.